I was contacted by Tiny Prints to do a review of their Valentine's Day Cards 🙂
I ended up picking out 3 different cards. 1 for the baby and 2 for the older boys.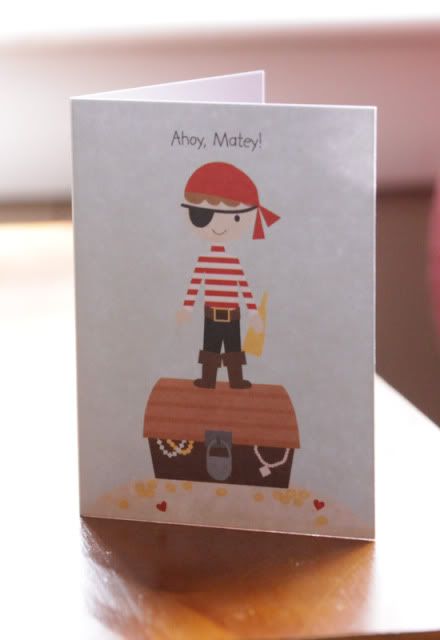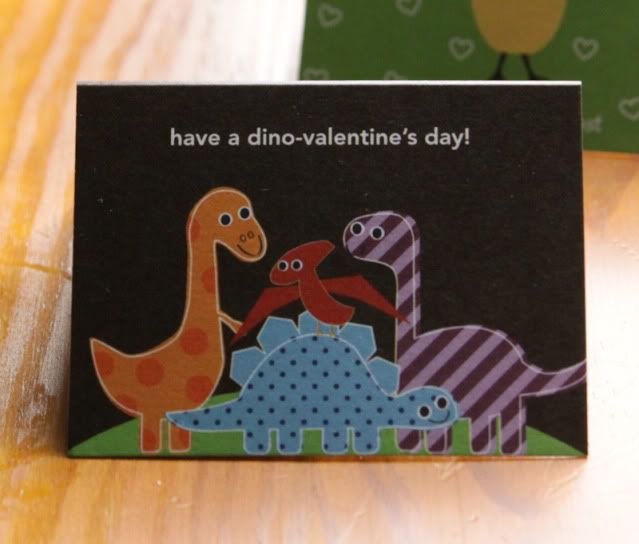 They are pretty cute! I love the size too. 3.50 x 2.50 inches. They are all customizable. I could have put pictures in all 3 but just added one to Joshua's card. The ordering process is easy and a lot of fun. And they make sure that you are getting exactly what you ordered. I even got a call to double check a line on one of my cards.
They have so many cool designs to choose from. It was hard to decide. If you still need some Valentine's cards, go check out Tiny Prints. They are awesome 🙂
I received a credit for cards at Tiny Prints in exchange for this review!

Last Updated on May 4, 2016 by Writer